Loss Unknown. Our Method EYES, the solution.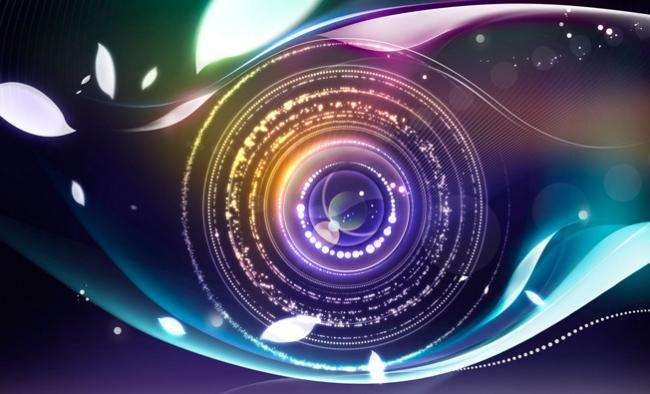 AECOC reported in November 2014, the Loss Unknown will cost about 1,600 million per year to manufacturers and distributors of commercial sector.
Gabinete de Investigación y Criminalística

integrate, following the Method EYES , all solutions to control shrink by designing, implementing and managing a project in time to suit the needs of your business or company.
How we can help you?
SUBMIT YOUR CASE WITHOUT COMMITMENT
971 477 080