Proficiency based on the Experience
Gabinete de Investigación y Criminalística

is a company with years of experience in the field of private research has a team of detectives and criminologists with University education and with the collaboration of professional experts in Psychology, Graphology, Evaluation, Audit and Laboratory.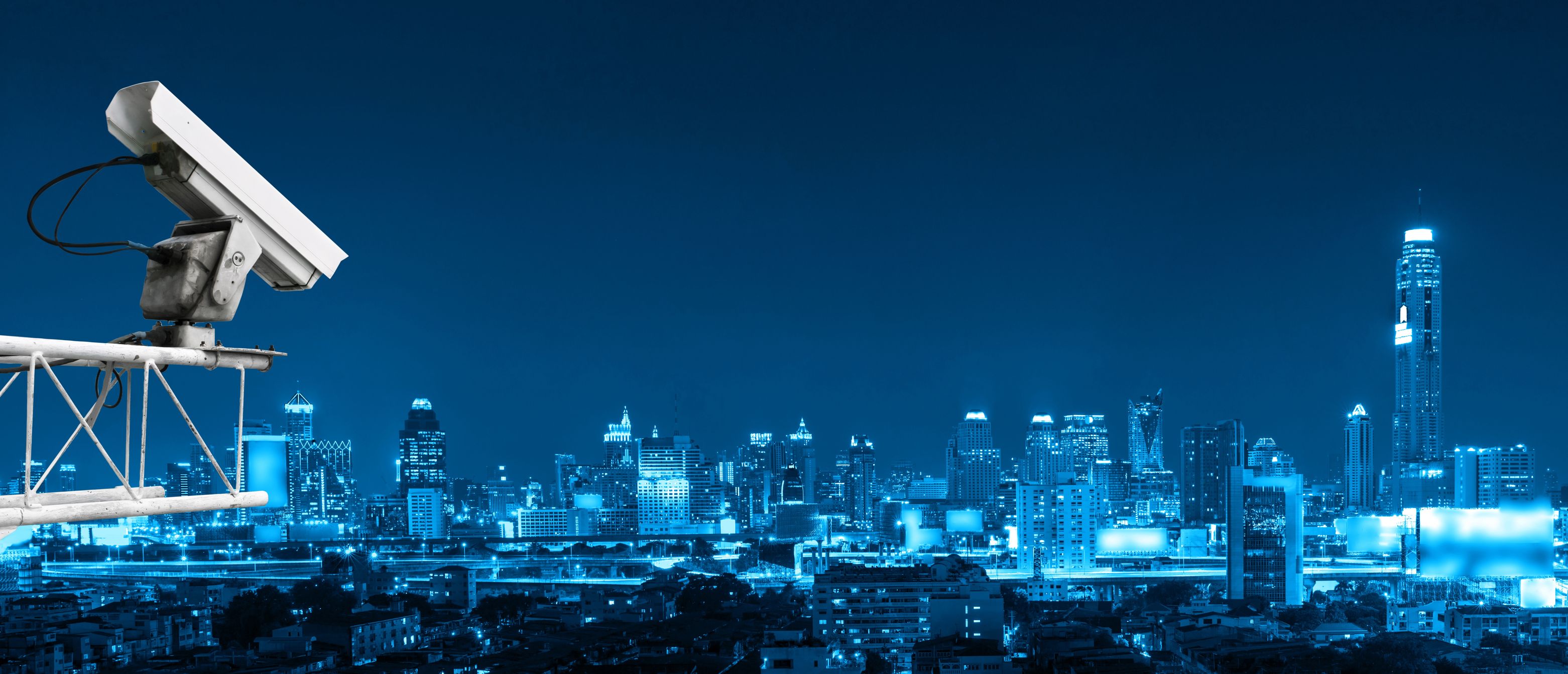 The reports by
Gabinete de Investigación y Criminalística

are the result of the action of a good teamwork within the private investigation. They are the essence of our results. The rigor in the process of action and intuition based on experience legitimizes our detectives to act in the most difficult circumstances.
We committed to a policy of constant technological implementation of our equipment which allow us to adapt to new models of increasingly sophisticated research.
In today's society it is essential to have sources of information rapid response, operability to put customers in the advantageous position for their interests. Therefore, we have professionals in tracking vehicles and coverage levels consistent with the characteristics of each service information.
Areas of Investigation
Shrinkage and Method EYES
AECOC reported in November 2014, the Loss Unknown will cost about 1,600 million per year to manufacturers and distributors of commercial sector.
Gabinete de Investigación y Criminalística

integrate, following the Method EYES , all solutions to control shrink by designing, implementing and managing a project in time to suit the needs of your business or company. Learn More…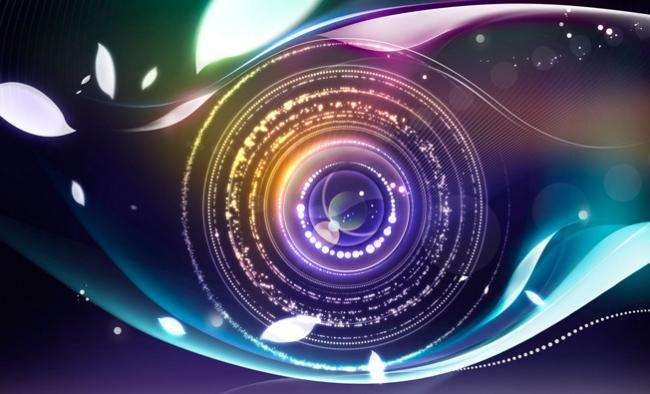 How we can help you?
SUBMIT YOUR CASE WITHOUT COMMITMENT
971 477 080 News Want to work with us?